NIKORAS 2 NEW SUPERMARKETS OPENED IN TBILISI AND GORI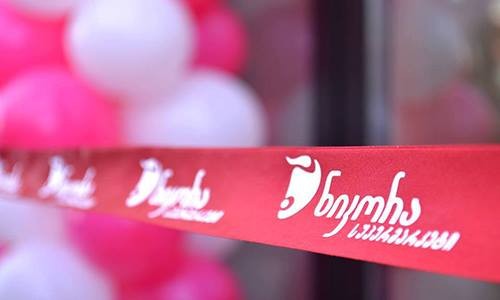 22 Jan. 2018
"Nikora" keeps on expanding its chain in Tbilisi and the regions of this country.
Last week, the Company opened 2 new stores, in particular, in Tbilisi and Gori.
Now, the foodstuffs of the Georgian and foreign production, sophisticated interior are available in the supermarkets of "Nikora" located in Tbilisi at Tsinamdzgvrishvili #137.
The supermarket in Gori located at Chavchavadze #26a.
Here you will find Delicious confectionery products end a wide selection of meat products.