MZAREULI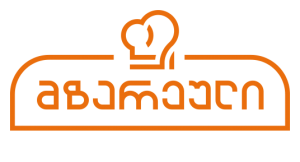 View Web Page
"Mzareuli", subsidiary of "Nikora", has been producing traditional dishes of the Georgian, Russian and European cuisine since 2003. The products of up to 60 varieties are prepared in the enterprise equipped under ISO standards and takes one of the most important places at the consumer market due to standout taste.
The products of "Mzareuli" are filled as much as possible with those vitamins and healthy elements that are typical for raw products as the up-to-date technology of the flash freezing is used during its production, thus preserving the taste and nutritive values in the fabricated products.
"Mzareuli" is one of the largest enterprises within JSC "Nikora" holding company disposing of the up-to-date equipment of such well-known companies as "Dominion" and others. The technical support enables to minimize the involvement of the stuff in the production process and to prepare the products of high quality.