Day Products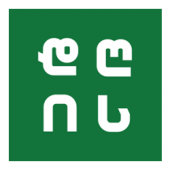 View Web Page
One of the subsidary companies of "Nikora" has produced dairy products since 2003. After rebranding in 2017, currently it is represented on the market as "Day Products".
The main value of the brand is based on the production of healthy, ecologically friendly products. The best Irish, Danish, Dutch, Austrian, Swedish, Brazil, New Zealand primary products, which are recognized worldwide, determine the high quality of the brand.
"Day Products" creates a product that is useful and acceptable to people of any generation.
Ltd "Chveni Fermeri": 200265220
Addr: 2, A. Mrevlishvili Str