Two New Nikora Supermarkets Open in Tbilisi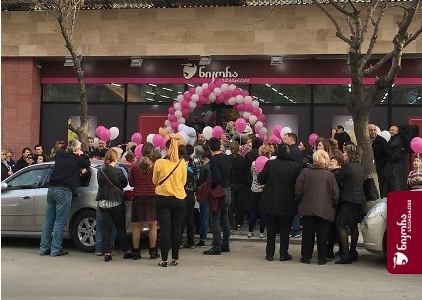 29 Mar. 2018
Two new "Nikora Supermarkets" were opened in Tbilisi.
24-hour service, wide range of products and attentive staff is provided in the new branches,
We are waiting for you!
New shopping areas are located at the following addresses: Nutsubidze Plateau, 2nd Micro Region, First Quarter, B Building; Gldani, 3rd Micro Region, Ketskhoveli # 21.