Nikora's production of meat products and Nikora Supermarket became owners of the Golden Brand Award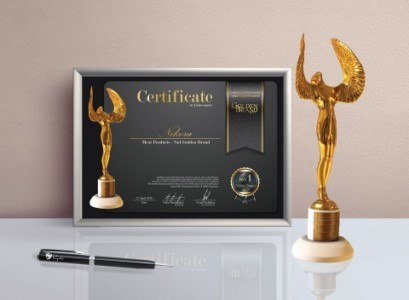 30 Apr. 2018
"Nikora's" production of meat products and "Nikora Supermarket" became owners of the award "Golden Brand 2017" in the nomination - N1 Georgian Brand.
The winners were revealed by the survey, conducted by the Global Idea and by the newspaper the FINANCIAL.
The "Golden Brand" award ceremony has been held since 2006 and is aimed to identify and reward those companies that have achieved great success in their field of work.