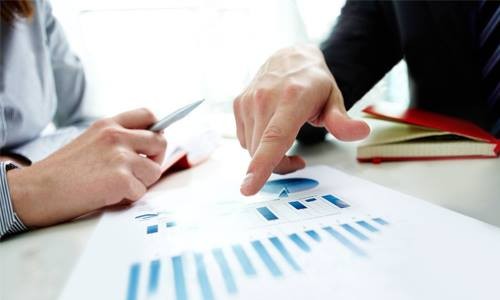 23 May. 2018
The decision of the shareholders of Joint Stock Company "Nikora Trade" (I/C 206255808)
On May 23, 2018, by the shareholder of JSC "Nikora Trade" (I/C 206255808), JSC "Nikora"(200050675), which owns 85.22748% of securities and 90,94476% of placed securities of the company, has made the following decision:
Since JSC "Nikora" owns more than 75% of the usual shares of JSC "Nikora Trade", based on the first paragraph of Article 54 of the Law of Georgia on Entrepreneurs, the decision which was made is equal to the protocol of the General Meeting of Shareholders and is considered to be the meeting decision.
Agenda:
Issuance of securities (bonds) by JSC "Nikora Trade".
The following decision was taken by the shareholder regarding the issues specified in the agenda:
JSC "Nikora Trade" will issue coupon bonds of not more than 30 000 000 (thirty million) GEL value by the public offering / selling. Executive Director of JSC "Nikora Trade" will be entitled to define the terms of emission (including the volume of the bonds, nominal value of the bonds, term of coverage, coupon interest rate amount and all other necessary conditions) and ensure their placement by itself and / or by an authorized representative / contractor / or through the agent, as well as to carry out all the necessary actions, to sign any agreement / contract or document, which is required in this protocol decision related to the issue and placement of the securities, including trading with the securities (bonds) on the stock exchange market.
"TBC Capital" is defined as the emission manager and settlement agent.
The decision was made by the shareholders of JSC "Nikora"
Irakli Bokolishvili (P / N 01024032145)
JSC Nikora's Director General