Nikora Trade issued 25 million GEL bonds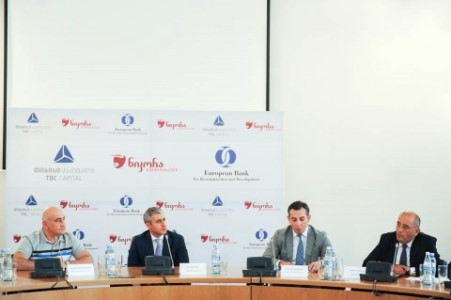 17 Sep. 2018
Supermarket network "Nikora Trade" issued 25 million GEL bonds.
This is the first public bond issued by the company in GEL.
TBC Bank's subsidiary broker company, "TBC Capital" has provided placement and emission of the bonds on Georgian Stock Exchange market. This transaction is the largest transaction for this period of 2018 in GEL corporate public segment bonds.
Issuing of the bonds aim to refinance loan liabilities and attract cash resources for future development. 3-year securities were listed on Georgian Stock Exchange. The cover period for bonds is August 2021. The interest rate of the securities is 11% and is attached to the refinancing rate of the National Bank of Georgia.