Nikora Trade Became the Best Employer of the Year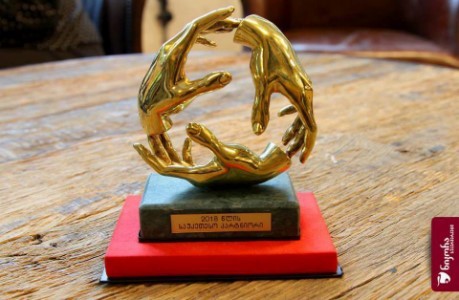 22 Dec. 2018
"Nikora Trade" became the best employer of the year.
On December 21, the event organized by the Ministry of Labor, Health and Social Affairs of Georgia was held at the hotel "Rooms", where the best 5 employer companies of the year were identified.
Tamaz Modebadze, Director of Social Services Agency, presented a special award, to representative of the HR department of the company.