Nikora's Statement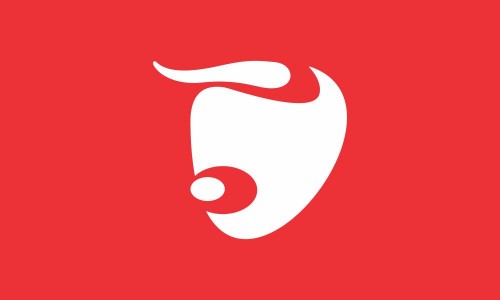 27 Mar. 2019
JSC "Nikora" released a statement saying that the company in which the expired meat was found has no connection with them.
According to the information released by the National Food Agency, violations were found in meat wholesale sales facilities. LTD "Nikora" was mentioned in the information, from which over 240 kg expired meat was removed.
"None of the brands involved in our holding have no connection with this facts National Food Agency confirms that only the name of the LLC is coinciding and the identification code of these two LLCs is different ", - reads JSC in "Nikora's" statement.