JSC Nikora Trade Successfully Distributed 2 000 000 General Shares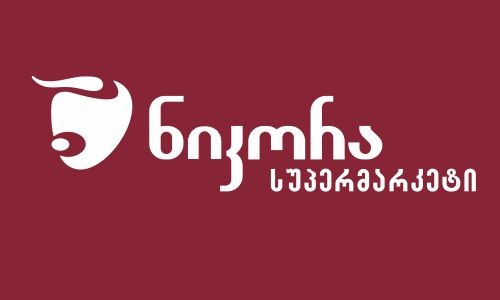 03 Apr. 2019
JSC "Nikora Trade", from July 1, 2017 to March 31, 2011, successfully carried out public placement of 2.000,000 general shares.
JSC "Nikora Trade" is a subsidiary of JSC Nikora, which is the owner of one of the country's most successful and numerous supermarket chains.
JSC "Nikora Trade" continues its rapid and dynamic development. It is the result of the successful work of the company that the price of its shares increases annually. In 2017, the price of one share of the JSC "Nikora Trade" was 18.54 GEL, in 2018 - 18.89 GEL and in 2019 - 22.79 GEL. As a result of placing the shares publicly, 2032 individuals became shareholders of the company, while the company's attracted 40.239,000 GEL capital.
In this period, funds from the shares and funds generated by the company were directed towards the development of JSC "Nikora Trade" network. More than 90 supermarkets have been opened in Tbilisi and other regions of Georgia and by the end of the year, additional 60 more facilities will be opened. According to JSC "Nikora Trade's" Development Plan, by the end of 2020, the company should have up to 450 shopping units across the country. The plan is intentionally implemented. As of today it has 285 stores.
JSC "Nikora Trade", for the first time in Georgia has placed coupon bonds in GEL. Despite the fact that the securities market is not well developed in Georgia, "Nikora's"' many years of history, its unchanged leadership and reliability on the food market has led to great interest and confidence of investors.
JSC "Nikora Trade" was awarded by international rating company "Scope Ratings" with international credit rating B + and its bonds BB. B + is the highest rating for the Georgian market. This is not just an assessment, but also an appreciation of the path that has been achieved by company's success and financial transparency.