Nikora Trade established Nikoreli club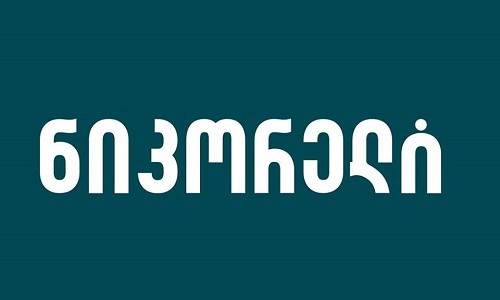 17 Jul. 2019
Celebrating its 20th anniversary company "Nikora Trade" established a club called "Nikoreli".
Club "Nikoreli" gets staff members of "Nikora Trade" to bond with each other around various activities. The club is tailored to fit the desires and interests of any employee of the company.
Club members' week is full of recreational, intellectual, and entertaining activities. Based on their interests "Nikoreli" members are free to choose what activities they enroll in. They have the opportunity to go on excursions, network with new people and participate in interesting discussions, engage in physical activities, go to the movies and theaters, attend seasonal events organized especially for them, as well as the opportunity to participate in raffles. All of this is fully funded by "Nikora Trade".
This is an innovative project for employee care that is unprecedented in its content and scale.
Moreover, each club members is given a card by which they receive a 5% discount on any product in Nikora chains. Cardholders also receive special discounts with Nikoras partners. The number of affiliate companies is growing periodically.