Winners of Nikora's Scholarship are revealed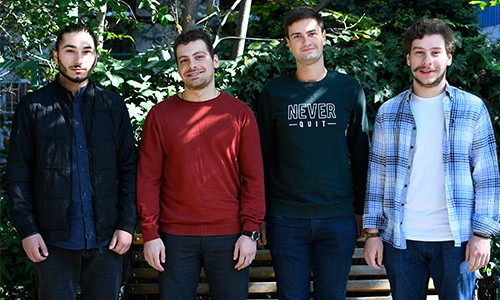 12 Oct. 2020
As per memorandum drawn up with Free University, two second-year students and two fourth-year students from the faculty of Food Technology will receive monthly scholarships from Nikora during the current semester as well.
Davit Ivaniadze and Giorgi Kukava have already been receiving the scholarship for two years and now two new students will join them: Giorgi Rtveliashvili and Nika Gomelauri.
It shall be noted that one of our past scholarship holders – Mariam Gogelidze, is now employed in Nikora.