Nikoras New Supermarket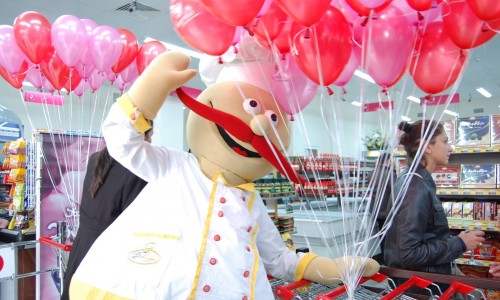 09 Nov. 2010
"Nikora's" first chain store, located on Bakhtrioni Street, was transformed into a supermarket and is now located on the ground floor of "Axis Palace" building (the corner of Kutuzov and Bakhtrioni).
The area of the store increased from 60 to 300 sq.m. The range of the products intended for sale includes up to 700 varieties of products made by the brands of "Nikora", as well as more than 3000 varieties of different products.
"Nikora" – everywhere, always, for everyone!