Nikora – The Four-Time Winner of GOLDEN BRAND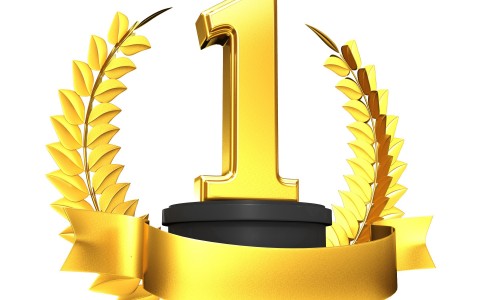 09 Mar. 2010
On March 9, Radisson Blu Iveria Hotel hosted the 5th victory ceremony of "Golden Brand" organized by "Global Idea" and the newspaper "The FINANCIAL". JSC "Nikora" won in the category of "The Selected Foodstuffs".
The event was held with the support of the Georgian and American Chambers of Commerce and Industry. A panel of experts, economic professionals, state officials and well-known public figures selected the nominees.
"Nikora" became the four-time winner of "Golden Brand". The management of the Company credited its loyal consumers and each employee of the Company with this recognition.