Nikora Launched the Production of Dairy Products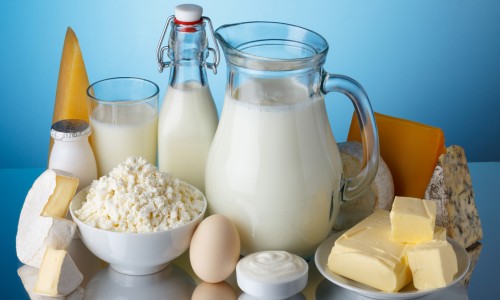 12 Nov. 2008
"Nikora" launched the production of dairy products with the trademark of "Chveni Fermeri".
Now products are available in the trade chain of "Nikora". The brand offers its consumers a wide range of butter, curds, sour cream and sour milk ("Matsoni"). The range of products of "Cveni Fermeri" includes vegetable butter.
"Chveni Fermeri" is natural!