International rating company Scope Ratings granted Nikora Trade B+ and its bonds BB ratings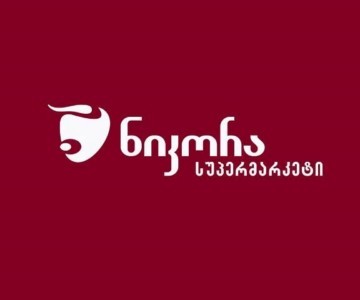 05 Apr. 2018
International rating company Scope Ratings has granted Nikora Trade B+ and bonds, to be used by the company, BB ratings. "Nikora Trade" is the first company in the trade and retail sector in Georgia which has obtained similar ranking.
"The rating reflects our performance on" Nikora Trade "as a leading high-end food product company that also has strong purchasing power with product suppliers and integrated holding structure," says Scope Ratings.
"Scope Ratings" also assessed the operational and macro-economic environment of "Nikora Trade", as well as the possibilities and risks of expected consolidation in the industry.
Executive Director of JSC "Nikora Trade", Davit Urushadze explains that "Nikora Trade" has been actively engaged on the development of diversified sources of attracting financial resources for years. F"or the first time in 2016, we have issued $ 5 million worth of bonds. After successfully covering of the liabilities we have started an active preparation and by June 2018 we are planning to launch a new edition of the $ 10 million equivalent bonds, nominated in national currency, by means of public distribution. We have chosen TBC Capital as a placement agent for this transaction, our partner TBC Bank's subsidiary brokerage company, whose main activity is investment banking services.
Ratings, published by globally known international ranking company, "Scope Ratings", is the highest rating given to our company, highlighting the reliability and financial transparency of "Nikora Trade", said Urushadze.
JSC "Nikora Trade" is subsidiary company of JSC "Nikora" and represents the largest supermarket network in Georgia. More than 220 retail objects are owned by "Nikora Trade". In 2017, Nikora's upermarket services was used by up to 43 million people in 2017.