Nikora Awards Distinguished Employees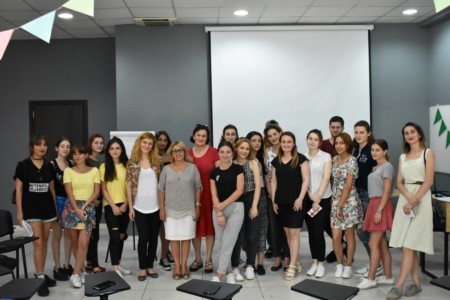 06 Jul. 2018
The company "Nikora", on its 20th anniversary, has offered famous delicious products in a new, practical, protected packaging for customers.
We are happy to announce that we have new promo employees in certain supermarkets.
They have provided comprehensive information about packaged products to our clients.
Besides, gift vouchers were awarded those with the best results.