Nikora has Organized a Grand Employment Festival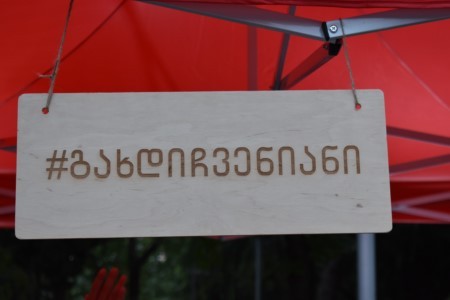 30 Jul. 2018
For the first time in Georgia, "Nikora" organized a grand employment festival.
The applicants received information about vacant positions in the company in Dedaena Square.
In addition, various entertainment games, as well as exhibition and sale of handmade items of company employees and live concert of the most famous Georgian band "Bedford Falls" took place.
The guests who came to the Dedaena Square were hosted with "Bravo" hot dogs, snacks, beer "Buddy" and various soft drinks.