Nikora continues to grant scholarships for the students of Agrarian University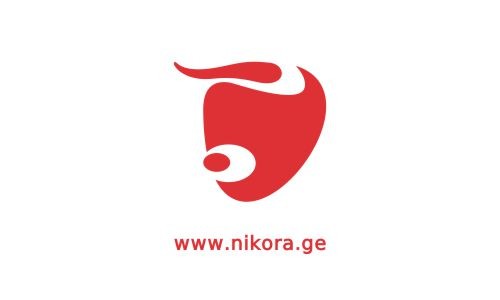 30 Apr. 2020
Company "Nikora" continues to grant scholarships to the successful students of the faculty of Food Technology of the Agrarian University in the current semester. In the second semester of the academic year scholarship would be granted to: Elene Gambarashvili, Elene Javakhishvili, Giorgi Kukava and Davit Ivaniadze. We intend to raise the motivation in students and to increase the quality of the food industry as a result.
Students of Agrarian University accept the scholarship from "Nikora" for more than a year. Students are granted the scholarship during a semester according to the learning rating. Their rating is overviewed on a semester base and the scholars are selected for the next semester.
Simultaneously to the monetary motivation "Nikora" cares for employment of young generation. One of the first of our scholars, Mariam Gogelidze, is already the employee of the enterprise.