A farm was established in Gardabani Region
"Nikora's" first farm was established in 2001-2002 which is located on 54 hectares territory in village Gamarjveba, Gardabani Region. Cattle, broiler chickens, quails and quail eggs are produced in the farm.
Details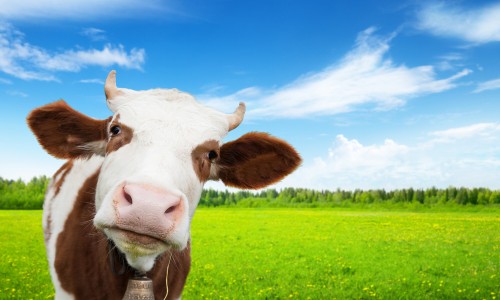 Nikora has created its own distributional network
In 2001, the company has set up a distribution network that suppliesall regions of Georgia with "Nikora's" produced products.
Details