MZAREULI BAKERY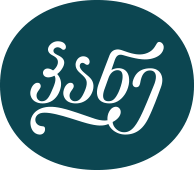 View Web Page
The production of the high quality baked goods and pastry and the delicious frozen cakes is "Nikora's" another major success.
"Mzareuli's Bakery" was incorporated into the Company's Holding in 2008. It gained wide popularity and to date, it is considered to be "Nikora's" one of the most successful brands.
"Mzareuli's Bakery" is equipped with up-to-date Italian equipment enabling the production under the international standards. The primary products, used in the production process, are also of high quality and are made by the leading factories of Austria, Belgium, Turkey and Russia.