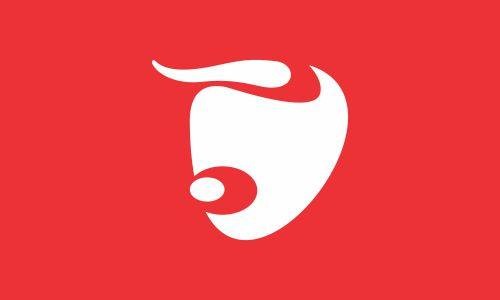 19 Apr. 2019
100 largest businesses that operate in Georgia, received 17,5 billion GEL in revenue for 2017. It is noteworthy that these figures do not include the financial sector's share. Official data was prepared by Forbes Georgia in collaboration with international audit firm Grant Thornton. Data was published several days ago.
Companies that make up the list operate in different sectors such as energy, trade, communication, tourism, mining, gambling, transport, construction, as well as the food sector.
JSC "Nikora" takes up a firm spot on the list compiled by a reliable international source. Among 100 largest companies by assets, revenues and profit/loss, "Nikora" ranks as 18th but secures the number one spot in its industry.
According to the data published by Forbes Georgia, in 2017 Nikora's assets amounted to 193,795,000 GEL, revenues amounted to 336,266,000 GEL and profit/loss of 9,632,000 GEL. The company that operates in the Georgian market since 1998, is one of the most successful examples of Georgian business.
From the date of establishment, strong customer trust has helped the company grow and position itself as the market leader, a position it maintains till this day. A small business established two decades ago, now incorporates several enterprises, large-scale distribution network, a massive number of retailing units of company's subsidiary's and importer companies.
As unemployment rate remains a sensitive subject in Georgia (According to GeoStat, unemployment rate in 2018 was 12, 7%), "Nikora" is competing hard to attract workforce and is one of the biggest recruiters in the country, with more than 6,000 employees.
On a question on how "Nikora" achieved such a success, "Nikora's" CEO, Irakli Bokolishvili, responds that innovation, advancement, quality and other factors differentiate them from others.
"Nikora" is one of the largest and most experienced companies in the Georgian market. Of course, there is no formula for success, but what makes us stand out from others, what determines our success is constant innovation, advancement, and quality, identifying new market trends and taking into account customers' needs. And of course team of professionals that secures "Nikoras" success and development for more than 20 years now" – noted Irakli Bokolishvili.
According to the company's CEO, "Nikora", by being a successful and responsible company, brings in millions to state budget and plays an important role in countries economic development.
"Company is one of the biggest recruiters. Nowadays, under "Nikora's" retailing units, more than 6,000 people are employed and the number of employees is increasing on a daily basis. More employment corresponds to a stronger economy" – he said.